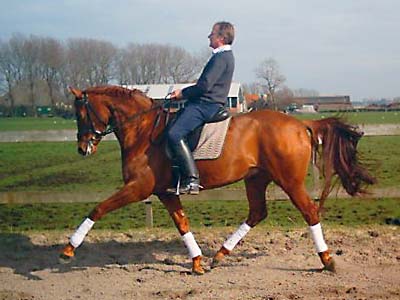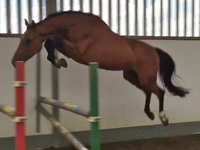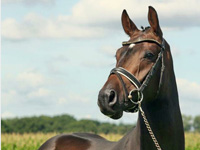 Frits Minnebo has been working with horses for since 1974 and

attained his instructor´s diploma from the Dutch equestrian school

in Deurne (NHB).

He has trained, taught and ridden professionally in both Germany

and Holland in Dressage as well as in jumping.

He is a member of the VSN (The Dutch Sportinghorse Traders

Association) and sells horses with purchase agreements approved

by them. Frits has also been acting as a judge for the Dutch young

horse competition since 1995.

Frits not only looks for the "rough diamond" in his horses, he has

also discovered the pleasure of developing their undiscovered talent.

This choice is also based on his many years experience in

the business.